2 Jul 2016
Does Innovation really serve Growth ?
Session 9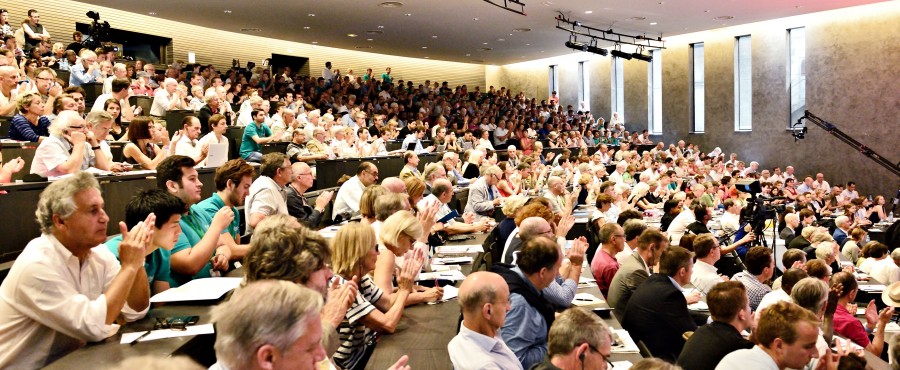 Human activity resulting from the progress of digital has had profoundly ambivalent effects on employment and growth.
Our social representations have been transformed: as the platform-based economy (Uber, AirBnB, Netflix) develops into a real threat for traditional players (taxi drivers, hotel owners, the audiovisual sector), intermediary "routinisable" professions are progressively replaced by new tools (robots, algorithms), accentuating the polarisation of the labour market. While these new forms of work offer opportunities to those kept out of the labour market, they tend to weaken protection for individuals (customers, workers).
Furthermore, certain innovations, ushering in new growth prospects, also suggest a change in paradigm: for instance, "biotechs" pave the way for treating certain diseases, but at a price that is hard to reconcile with today's forms of social coverage.
How can we take advantage of the opportunities created by this disruptive economy, all the while keeping it in order?
Coordination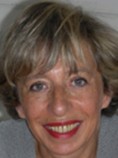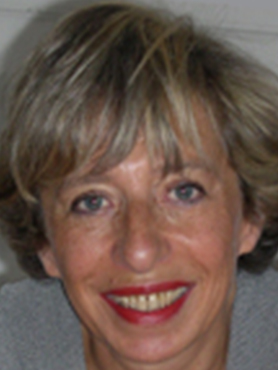 Anne PERROT
Member
Cercle des économistes
Biography
Moderator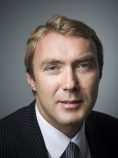 Philippe MABILLE
Deputy chief editor
La Tribune
Biography
Speakers
All the speakers