2 Jul 2016
Can State decide everything ?
Session 5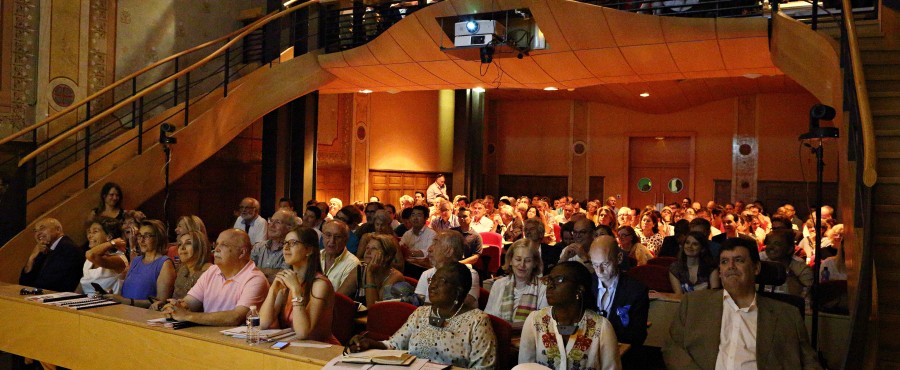 The State's role is to uphold and adapt the social contract, to maintain social links and to guarantee the common good. But just how far does this role go? At what level of tax burden, public spending, deficit and debt do costs and benefits balance out? How do we avoid "more State" to achieve the "best of the State"? What place can the nation-state occupy in a now globalised economy (where globalisation could only be reversed at exorbitant cost)? What state reforms for a Europe in a constant state of flux?
The sovereign dimension comes up against some new challenges: terrorism and new wars, security versus freedom, public justice or private arbitration, new guarantees on ownership versus optimal allocation? Just how far can private substitution go ("private" prisons, armies and justice)? Apart from the sovereign aspect, the State's duties are to be considered in view of multiple social upheavals. How does the digital revolution force us to rethink health and education services? Does climate change alter the State's duties?
Coordination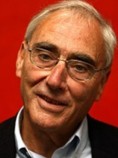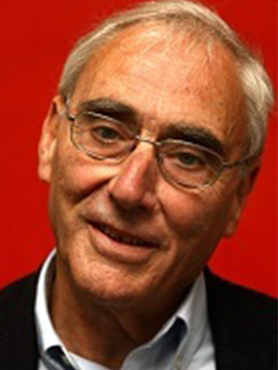 Pierre DOCKÈS
Member
Cercle des économistes
Biography
Moderator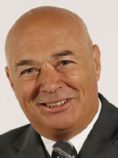 Christian MENANTEAU
Economic Editorialist
RTL
Biography
Speakers
All the speakers