7 Jul 2019
Have the Development Divide lines shifted?
Session 37
The historical division of the world between a North and a South with diverging histories and trajectories has fed a binary vision of the world opposing developed and developing countries for a long time. However, the emergence of new advanced economies has made this outline obsolete to a large extent. Faced with new giants which apply their own development models and become regional and global leaders – massively investing in education and infrastructures, are Europe and North America still convincing development models?
Whilst it seems obvious that development can no longer be considered in terms of the North-South paradigm, divergences in the South are amplified: some countries (such as the BRICSAMs) seem to develop infrastructures and/or investments successfully and other countries sink into difficulties. Environmental concerns are also a constraint and a major source of risk in the South.
Can we predict new political and economic equilibria? Following the successive acceleration of Asian "dragons" and "tigers", who does the future belong to? Which method can we offer to the least advanced countries? How can we make sure that the development of the least advanced economies does not go hand in hand with increased inequalities between and within some countries? This session will outline a number of observations, the necessary updates of our thinking frameworks and the solutions of the 21st century left to be implemented in a context which does not lend itself to multilateralism.
Coordination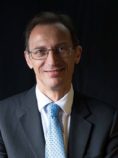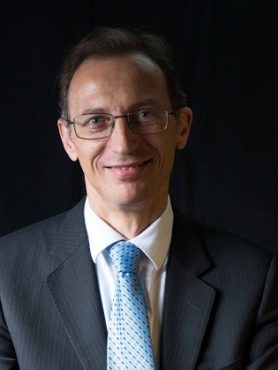 Étienne WASMER
Associated member
Le Cercle des économistes
Biography
Moderator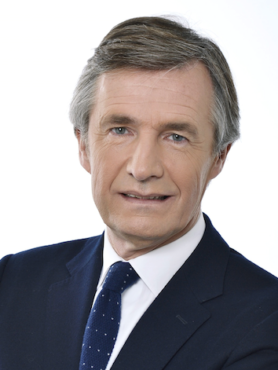 Nicolas BEYTOUT
Journalist founder
L'Opinion
Biography
Speakers
All the speakers