5 Jul 2019
Have we Forgotten the Middle Class?
Session 8
Public debate in developed countries has focused on the two extremes of the income distribution, the richest and the poorest, keeping the middle in oblivion, before it came back in the front with the 2016 US presidential election and the « yellow vests » movement in France. Meanwhile the emergence of a middle class is celebrated in developing countries, as a hope for stable democracy. However, in developing countries, middle class starts as low as 4USD per day.
What is the common denominator of belonging to middle classes? Are they disappearing ? Do individuals who belong to the middle class experience a decline in their status during their lifetime or from one generation to the next? Is the evolution of the middle class linked to the distrust in democracy ?
Coordination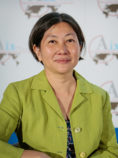 Akiko SUWA-EISENMANN
Membre
Cercle des économistes
Biography
Moderator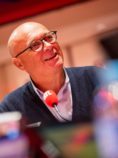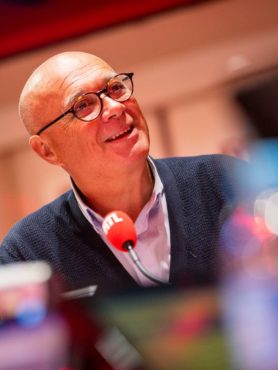 Christian MENANTEAU
Economic Editorialist
RTL
Biography
Speakers
All the speakers
Contributions