Speaker
Philippe ODDO
Managing Partner - ODDO BHF SCA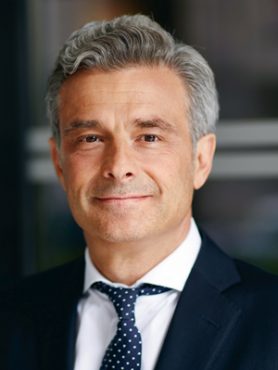 Philippe Oddo is Managing Partner of ODDO BHF SCA and Chairman of the Management Board of ODDO BHF AG.
Born on 26 September 1959 in Paris, Philippe Oddo is a graduate of the Paris business school HEC. He also studied at the Paris IX-Dauphine University, New York University and the University of Cologne.
Philippe Oddo joined the family business, the fifth generation of his family to do so, in 1984 and became a partner in 1987.
In addition to his executive role at ODDO BHF, he has been a member of the board of directors of several organisations on the Paris financial centre: "Conseil des marchés à terme", Euronext, ANSA (Association Nationale des Sociétés par Actions) and METI (Mouvement pour les Entreprises de taille Intermediaire). He is treasurer of the Bettencourt-Schueller Foundation and is involved in medical research foundations.
In his spare time he enjoys skiing, sailing, running and cycling.