Speaker
Françoise SIVIGNON
President - Médecins du Monde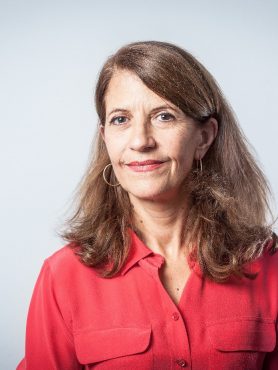 Doctor Françoise Sivignon, radiologist, started her work with people living with HIV in 1985, in the early days of the AIDS epidemic both through her hospital and associative activities. After 8 years working for APHP (Paris Hospitals Public Assistance) and several years working abroad, Dr Sivignon completed her training with public health studies.
Her commitment to Médecins du Monde (Doctors of the World – MdM) started in 2002, when she joined the organization as a volunteer doctor. She then led the HIV policy group and organized international workshops on this topic in Cotonou and Harare. She has been also involved in several exploratory missions including India and North Korea. Shortly after, Françoise Sivignon became head of mission of the harm reduction program for drug users and sex workers in Myanmar.
Board member of Médecins du Monde France between 2005 and 2008, she then becomes Board member and President of Médecins du Monde chapter in the Netherlands. After her return to France, she becomes Vice-President of Médecins du Monde France and Board's focal point on international programs.