Speaker
Caroline ATKINSON
Head of global policy - Google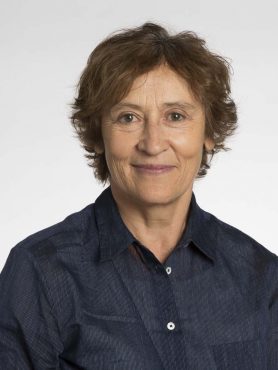 Caroline Atkinson is the head of global policy at Google, where she advises Google's leadership on policy issues and leads Google's work with policy makers, government officials, and key political stakeholders.
Prior to joining Google, Caroline served as President Barack Obama's Deputy National Security Advisor for International Economics. As the President's senior international economic advisor, Caroline supported the President at major international economic summits and coordinated the policy making process for international economic affairs. During her tenure, she was the US "sherpa" at G7 and G20 summits, and helped to drive global agreement on a diverse set of issues, including global trade, employment, climate change and the response to the Ebola crisis.
Before working directly for President Obama, Caroline held senior roles at the International Monetary Fund, the U.S. Treasury Department, and the Bank of England, and worked as a journalist for The Washington Post, The Economist, and The Times of London. She holds a B.A. in politics, philosophy and economics (PPE) from Oxford University.