8 Jul 2017
How Can We Redistribute ?
Session 16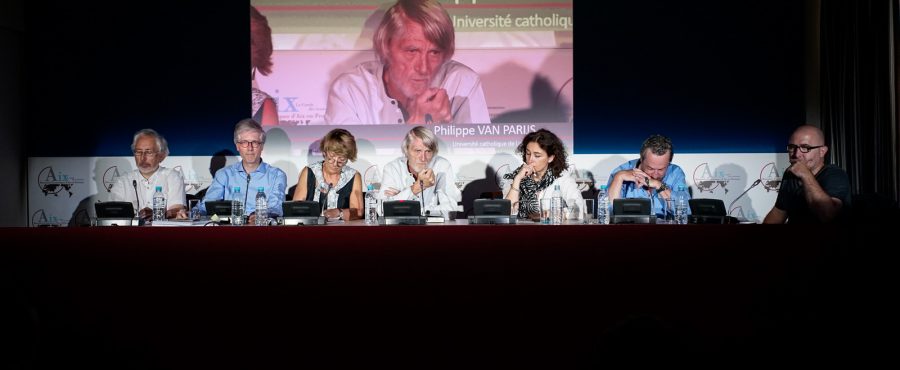 One of the salient issues of the French presidential election is the reopening of the debate on redistribution policies. Will proposals for a basic income, negative income taxes and the nationalisation of universal unemployment benefits push France towards a Beveridge approach instead of the Bismarck approach on which the country's social security scheme was clearly modelled in 1945? The idea, which has become more common as labour market shifts have led to a decline – or elimination – of salaried employment where workers no longer answer to bosses but rather clients, leads us to take a new look at redistribution policies.
The issues are many, but they can be grouped into two principle themes.
Ex-post versus ex-ante: A basic income, which offers everyone a minimal safety net to overcome the ups and downs of life, corresponds to ex-ante logic. Negative income tax, which verifies the need for supplemental income after the fact, is ex-post logic. The cost is different for the two options, but is not the only determining factor.
Universal or targeted: Unemployment benefits under the current scheme are limited to salaried employees and laid-off workers. This makes them targeted and part of an ex-post redistribution policy. One of France's presidential candidates wants to make these benefits universal. Including a provision relating to time worked for self-employed workers and salaried employees in the event of a resignation clearly evokes the idea of the right to draw benefits when an individual decides to do so rather than according to what life doles out. This type of provision for time worked takes its inspiration from ex-ante policies.
The fundamental question is to determine if labour market changes are leading us away from ex-post and targeted redistribution towards universal redistribution for reasons of efficiency and social fairness, and whether redistribution should evolve into a right to draw benefits when an individual or third party decides to do so.
Coordination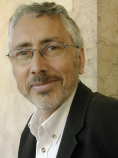 Alain TRANNOY
Membre
Cercle des économistes
Biography
Moderator
Marc LANDRE
Editor in chief
Le Figaro
Biography
Speakers
All the speakers