8 Jul 2017
Are New Technologies Making Us Blind?
Debate 3
Throughout history, technological revolutions have distinctly resembled Janus, the Greek god with two faces: one smiling, the other frowning. For technologies in themselves are no guarantee of a rosy future; they remain mere instruments in the hands of mankind. So we should gauge precisely how far technology can be a factor for both prosperity and danger.
Technologies are not and will never be the cause of all our problems – no more than the prediction of the last two centuries that "machines will be the death of Man" has come true. However, they do represent a threat in terms of social inequality and privacy protection. But if we take a step back, we get a clearer view of the interactions that, if we encourage them, could turn technology into a major medium for creating jobs and recovering from the crisis.
To improve our understanding, we must apply our efforts in two directions. Firstly, we should gauge the scale of technological changes taking place before us, and respond by prioritising the threats and opportunities they represent. Secondly, we need to put the evolution of technologies into a macro-, meso- and micro-economic perspective, as the current revolution cannot be reduced to the sum of technologies. Without taking their environment into account, it will be impossible to introduce economic policies enabling us to avoid the worst and promote the best.
Coordination
Olivier PASTRÉ
Membre
Cercle des économistes
Biography
Moderator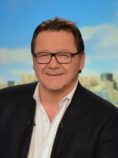 François-Xavier PIETRI
Head of Economics and Social Service
TF1 / LCI
Biography
Speakers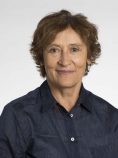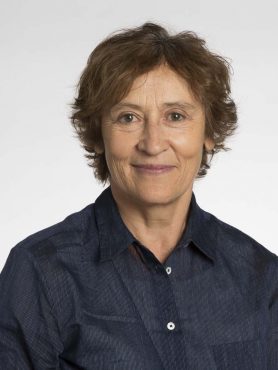 Caroline ATKINSON
Head of global policy
Google
Biography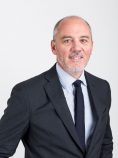 Stéphane RICHARD
Chairman and Chief Executive Officer
Orange
Biography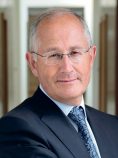 Philippe WAHL
Chairman and Chief Executive Officer
Le Groupe La Poste
Biography
All the speakers