8 Jul 2017
Is There Such A Thing As Responsible Finance ?
Debate 5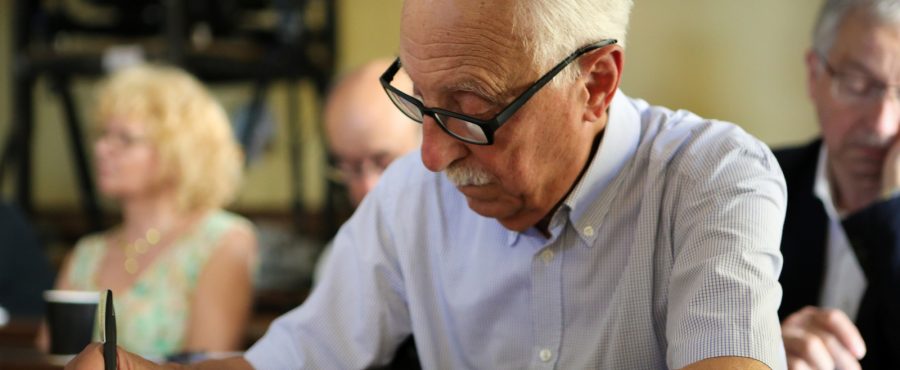 In the fall of 2008, the bankruptcy of the US bank Lehman Brothers marked the beginning of a destructive spiral resulting in the collapse of a financial system on its last leg. For many people this was more than a trauma; in fact, it truly called into question the legitimacy of finance, of its aims, its methods and its stakeholders.
As a response to the crisis, an adjustment of the financial regulation was initiated. However, regulation alone is not sufficient. The system needs to be "rethought" and a holistic approach needs to be taken.
Finance remains a remarkable tool to create wealth for human societies. As such, the use of finance is influenced by a system of values which needs to be adapted in order to make finance more responsible. Finance must find once more the meaning of long term; it must focus on investing for the common good.
Finance at the present time is by nature global; however, the national boundaries remain. Finance represents, nevertheless, a unique tool enabling us to solve global issues, among which global warming is the foremost. Finance enables cooperation. It is one of the preferred tools for managing and understanding time and space. We need a global approach which can ensure that the system is stable while at the same time efficient. In this respect, the recent developments in some countries, such as for instance the United States, raise questions.
What type of governance needs to be set up in order to implement regulation? How can we reconcile finance with civil society? What role can finance play to promote a sustainable and inclusive development of our world, in order for it to be a tool of prosperity which is truly shared?
Coordination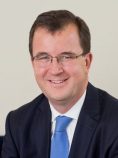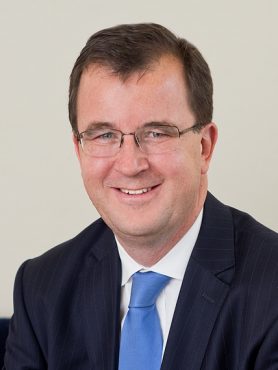 Bertrand BADRÉ
Associate Member
Cercle des économistes
Biography
Moderator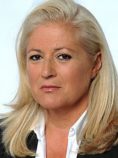 Hedwige CHEVRILLON
Radio presenter
BFM Business
Biography
Speakers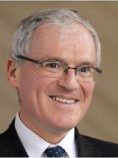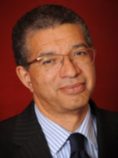 Lionel ZINSOU
Former Prime Minister
Bénin
Biography
All the speakers