8 Jul 2017
Is It Time For A Social Europe?
Session 26
In contrast to a widespread idea, the European project inherently aims to provide equal living conditions. Nevertheless, because the EU enlargement process and economic progress were preferred and the fact that there is no explicit mention of it in any of the treaties, the issue of a social Europe has been pushed into the background. In addition, the implementation of the convergence process of the European social models can only originate from the States themselves with, as a counterpart, a relative loss of budgetary sovereignty, which is not in line with the current aspirations of the people. However, an increasing number of specialists recommend that the action of the European institutions in the area of social law in the broad sense be limited, and even abandoned, to enable the States to go back to national regulations.
Be that as it may, in the current European context of economic, migration, political and social crises, this could be the opportunity to move forward in this direction within the framework of better social integration at the community level. A number of EU mechanisms, Erasmus + in particular, are extremely robust and could certainly be further developed.
Can the preservation of the social State resist the competition between the countries? Is convergence in the area of social protection possible and recommended? Is it possible to set up an unemployment plan at the European level? Must the mobility of workers be limited in Europe?
Coordination
Augustin TAUFFLIEB
Student
HEC Paris / La Sorbonne Université
Biography
Moderator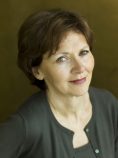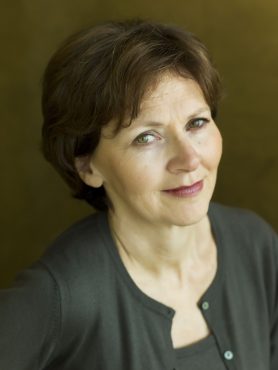 Sylvie KAUFFMANN
Editorial director and columnist
Le Monde
Biography
Speakers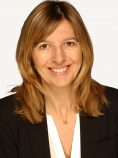 Claire TOUMIEUX
Partner
Allen & Overy LLP
Biography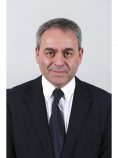 Xavier BERTRAND
Président
Région Hauts-de-France
Biography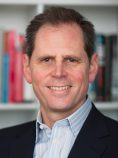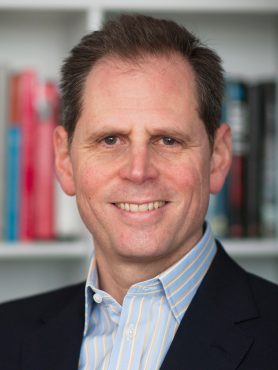 Eric BEINHOCKER
Executive Director
The Institute for New Economic Thinking at the Oxford Martin School
Biography
All the speakers