3 Jul 2016
Which European Project ?
Debate 7
About a European Project
Using the words of a famous Belgian singer –Stromae– l'Europe t'es où? T'es où l'Europe? (i.e. Where (the hell) are you Europe? Europe where are you?)
Right after the English referendum a status quo will be even less a possibility than before. There is no need to anticipate a multi-speed Europe: it is today's reality. The idea is now to make Europe work by redefining its rules, institutional mechanisms, and governance. Eurozone membership must be the very first criterion to strengthen and better organize the internal market, the monetary union, the banking union, the fiscal and tax coordination, and a degree of political union. On key issues the UE –rather than the Eurozone–, remains the frame of reference for major decisions: the migrant crisis, the single market, Junker's plan, the still vague project of a capital market union…
Institutional reforms (Eurozone budget and Parliament, decision-making rules and diplomatic representation of the Eurozone…), strategies of economic development and struggle against unemployment are all required. As long as Europe does not provide answers on the issues of growth and unemployment, public opinions will neither care for nor be part of today's concerns. How to breathe new life into a disillusioned Europe, i.e. how to restore meaning to the idea of Europe, revive its ambition, and shared purpose, provide both leadership and leaders, but also political means to implement all of those?
Coordination
Christian de BOISSIEU
Membre
Cercle des économistes
Biography
Moderator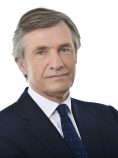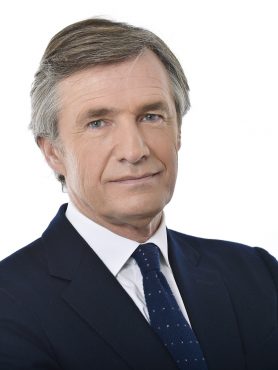 Nicolas BEYTOUT
President and Founder
L'Opinion
Biography
Speakers
Emmanuel MACRON
Minister for the Economy, Industry & Digital Affairs
France
Biography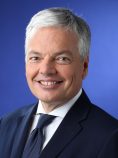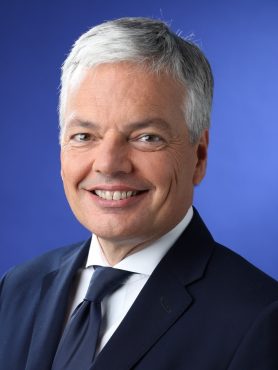 Didier REYNDERS
Deputy Prime Minister and Minister of Foreign Affairs and European Affairs
Belgium
Biography
All the speakers
Contributions