2 Jul 2016
A Love-Hate Relationship between Businesses and Globalisation ?
Session 11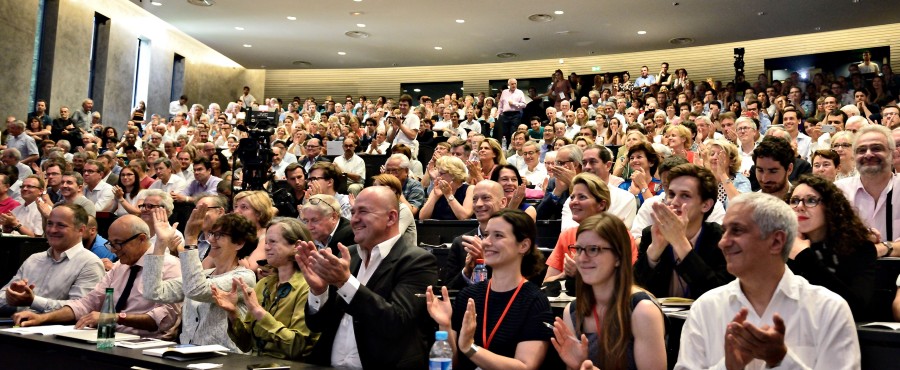 The effects of globalisation on businesses –key stakeholders in the process– are ambivalent.
As they break down their value chain in a number of countries, companies can make the most of the comparative benefits of each one. At the same time, an international outlook gives them access to huge markets, enabling often considerable economies of scale.
Although many businesses take advantage of this and boost their competitiveness, the least efficient or least willing to adapt tend to be pushed out. In those firms, the unskilled workforce in developed countries will end up competing with cheaper labour in Southern countries, which results in significant disruption (offshoring, social unrest, etc.), as the workforce is less likely than capital to move from one place to another or from one sector to another.
This session will look at the effects of globalisation on businesses, the factors contributing to the divide (size, sector, business model, etc.) and the attitude that a country can adopt to tackle this.
Coordination
Dominique ROUX
Membre
Cercle des économistes
Biography
Moderator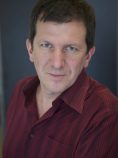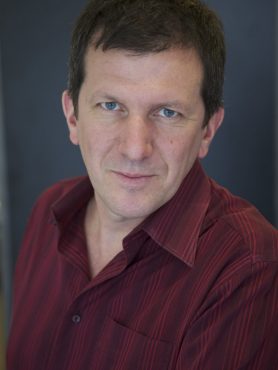 Thierry FABRE
Deputy chief editor
Challenges
Biography
Speakers
All the speakers
Contributions