2 Jul 2016
Is The Conquest Of New Territories Still on The Agenda ?
Session 13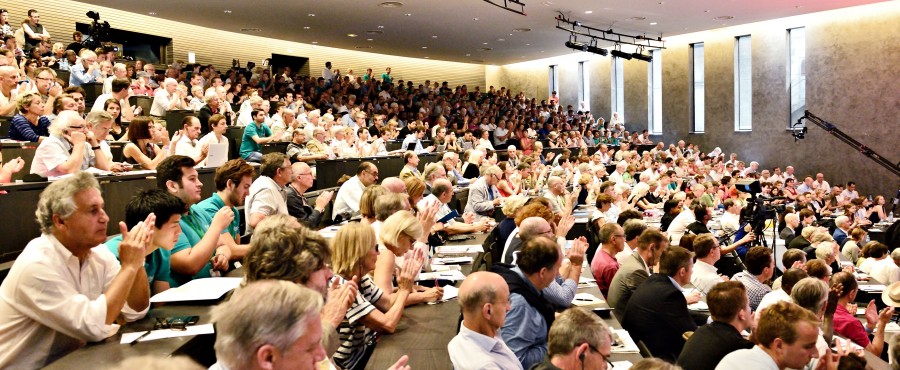 The World's history, also (frequently) known as that of its wars, has been a race for new territories. Those territories were lands, seas, access to abundant mines and communications channels. Territory was above all a geographic concept.
Will this now continue in "traditional" form, as exemplified by the rising tensions in Europe, Africa-Middle East and Asia now, around the South China Sea, between China, Vietnam and Japan?
Will it be joined by new tensions on new territories: around language, property rights, taxation, currency (and the jurisdictions connected with them), waves…
Globalisation is bringing about growing and inter-dependent risks between old and new territories. How will all of this develop? Are we headed toward a polycritical world, in which the concept of territory will have been shattered to pieces or even gone out of being? What will become of property and security – and thus, growth? How should territories be defined in this post-Westphalian world, in order to enable progress ?
Coordination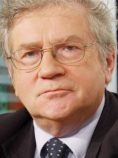 Christian STOFFAES
Member
Cercle des économsites
Biography
Moderator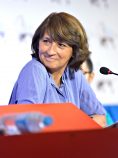 Dominique ROUSSET
Journalist, producer
France Culture
Biography
Speakers
All the speakers