2 Jul 2016
How To reform France ?
Debate 5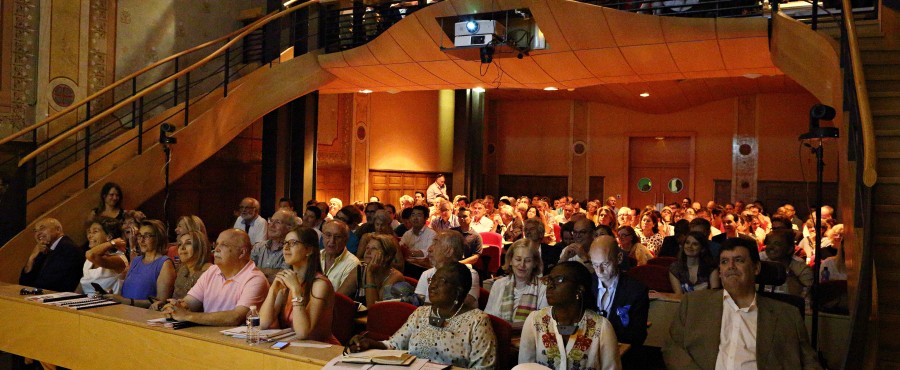 The European countries that recently engaged in major economic reforms are now seeing their economies go into recovery, for instance Spain (labour market reform), or Italy (labour market, banks, tax system). In France and in Japan, to name only two, the lack or limited extent of reform has, to the contrary, proved detrimental.
It is not enough to assert the need for reform, however. How should reforms be developed and how important should social dialogue be within that process? What part should intermediary bodies (Parliament, unions) and citizens or employees (referendum) play, respectively? How should the effectiveness of specific measures be assessed?
Lastly, attention should be paid to the imbalances caused. How should those who lose out as a result of certain reforms (less job protection, previously-protected professions open to competition, tax systems) be compensated and do there exist "win-win" reforms? How can the risks resulting from the labour market's greater flexibility (deflation, increasing bi-polarisation, inequalities) be best addressed?
Coordination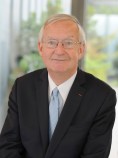 Patrick ARTUS
Member
Cercle des économistes
Biography
Moderator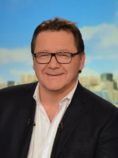 François-Xavier PIETRI
Head of Economics and Social Service
TF1 / LCI
Biography
Speakers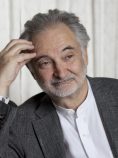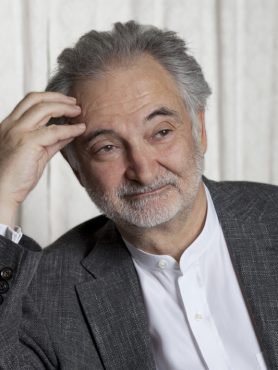 Jacques ATTALI
President
Positive Planet
Biography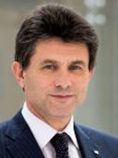 Henri de CASTRIES
Chairman & CEO
AXA
Biography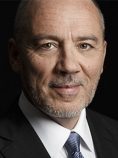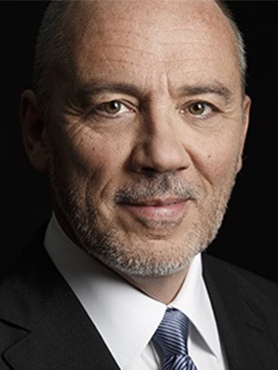 Stéphane RICHARD
Chairman and CEO
Orange
Biography
All the speakers
Contributions